Smartix announces a new module for its own electronic queue system which allows to pre-appointment of customers according to the parameters set by the owner of the system.
Now client can make appointment through the customer's website for any preliminary time. Smartix electronic queue includes the possibility of embedding the frame into any site, frames contains the form of registration with a record for the desired time. After a successful record user receives unique PIN code, which will need to be confirmed through the registration stand (self-service ticket kiosk) at the place of service receipt. As a result of confirmation of the preliminary appointment, client can only wait for his call on the electronic display.
Telegram-Bot can act as one of the alternative channels of remote appointments.
Smartix system allows the customer to activate the registration kiosks for which the preliminary entry is available. The required spreading of ordinary customers and customers by preliminary appointment according to devices is provided.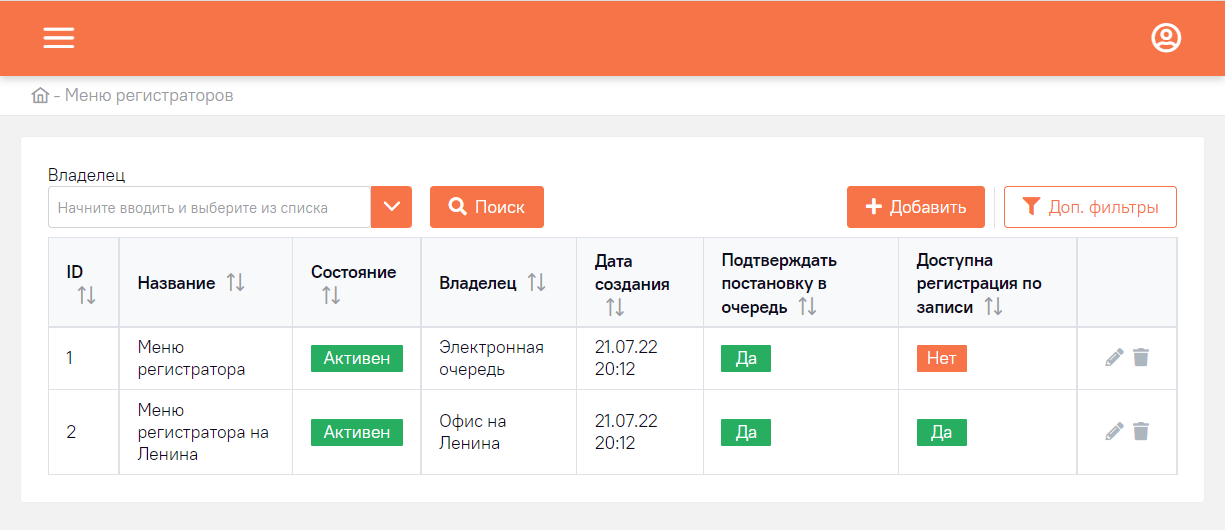 Back office includes the setting of the number of future days for which appointment is possible at selected line. The preliminary reception time and the total number of possible records are flexible.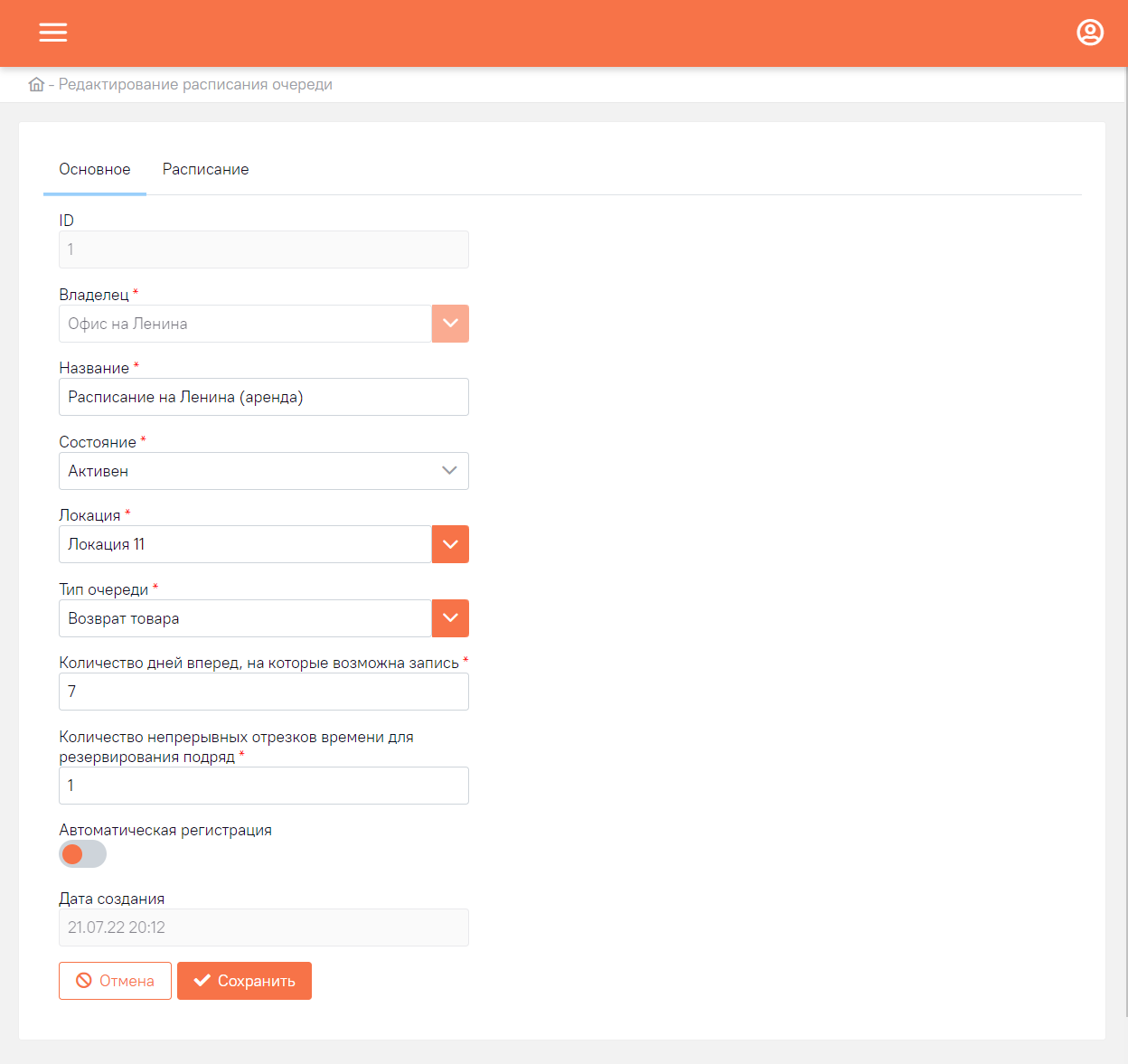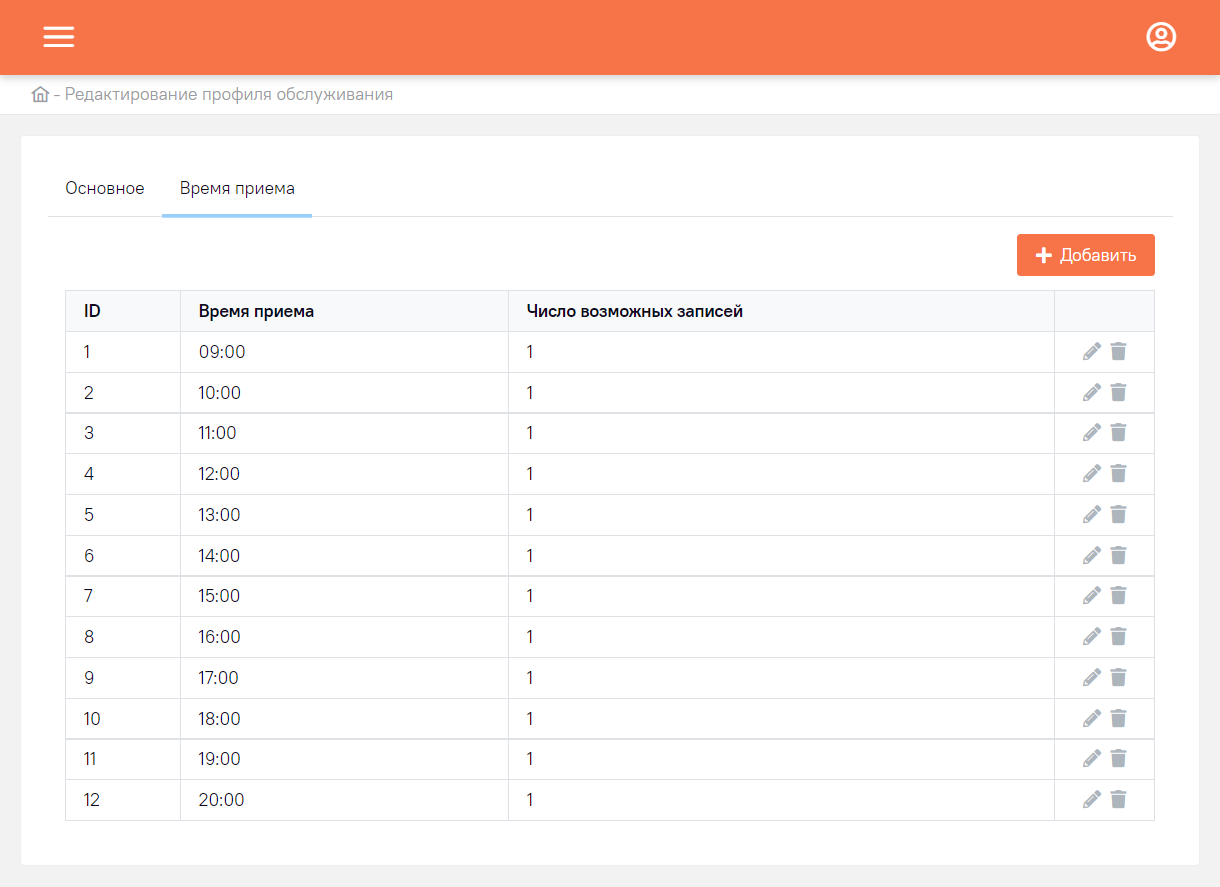 All applications are displayed in the preliminary record. If necessary preliminary application may be transferred to the manager to active status and is currently served on demand.

The preliminary recording module expands the capabilities of Smartix electronic queue. The solution owner can flexibly configure the system to the required maintenance conditions, depending on the field of activity and business strategy. The final customers receive an even better service with the maximum level of convenience and customer orientation. The issue of distributing customer flows and automation of receiving any services in various fields of business is effectively resolved.