Our Smartix e-queue system allows employees to upload any images for display at ticket kiosks interfaces, such as employee photos when selecting service or icons for menu items.
In the previous software version, to upload an image user required:
Enter the graphic file name in the text box of the back office
Rename the original file and prepare it for sending to web server via FTP or SSH
Wait for the file to be updated by the system administrator
The process was quite labor intensive, so we implemented a new convenient update system. Now images and icons are simply loaded (dropped) through the back office web interface.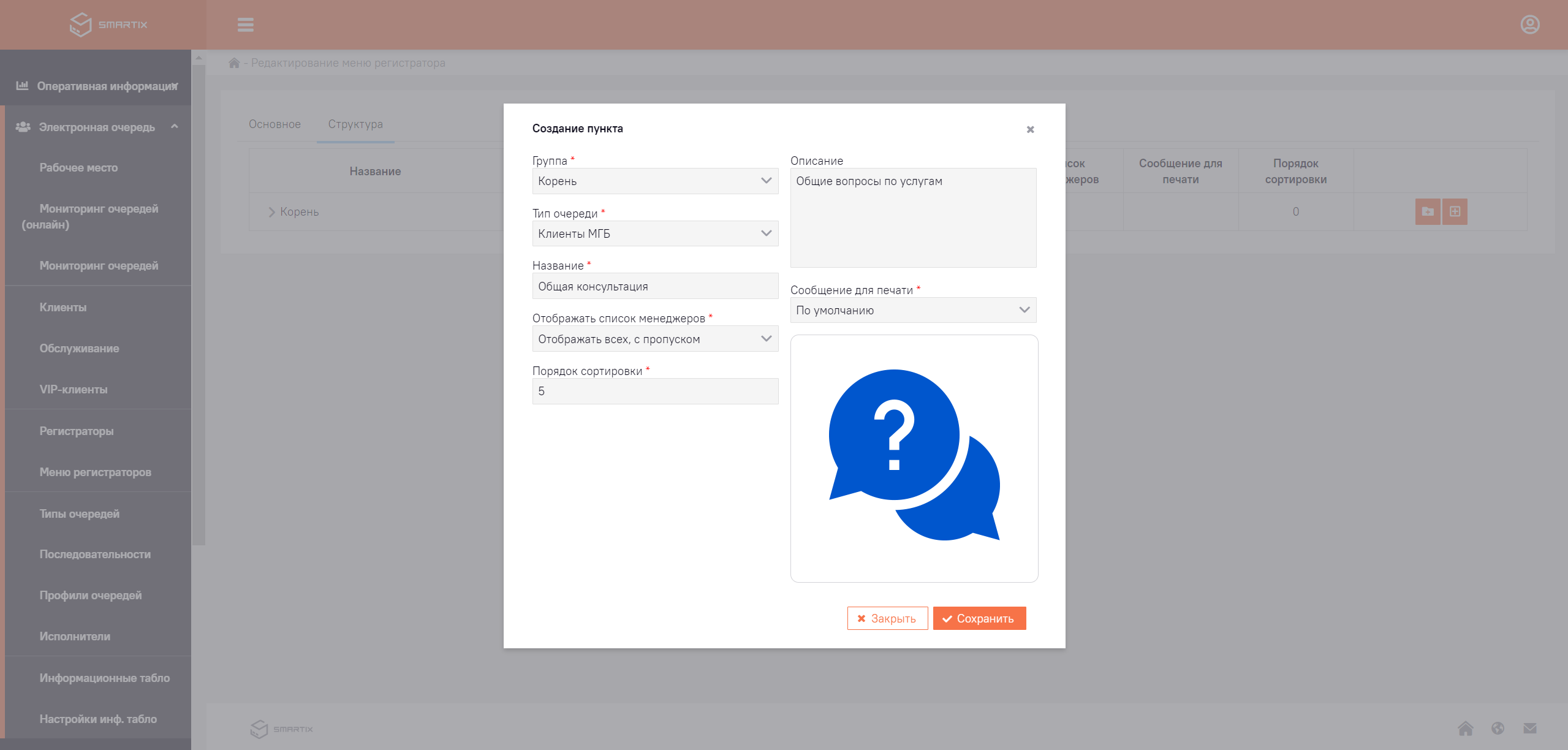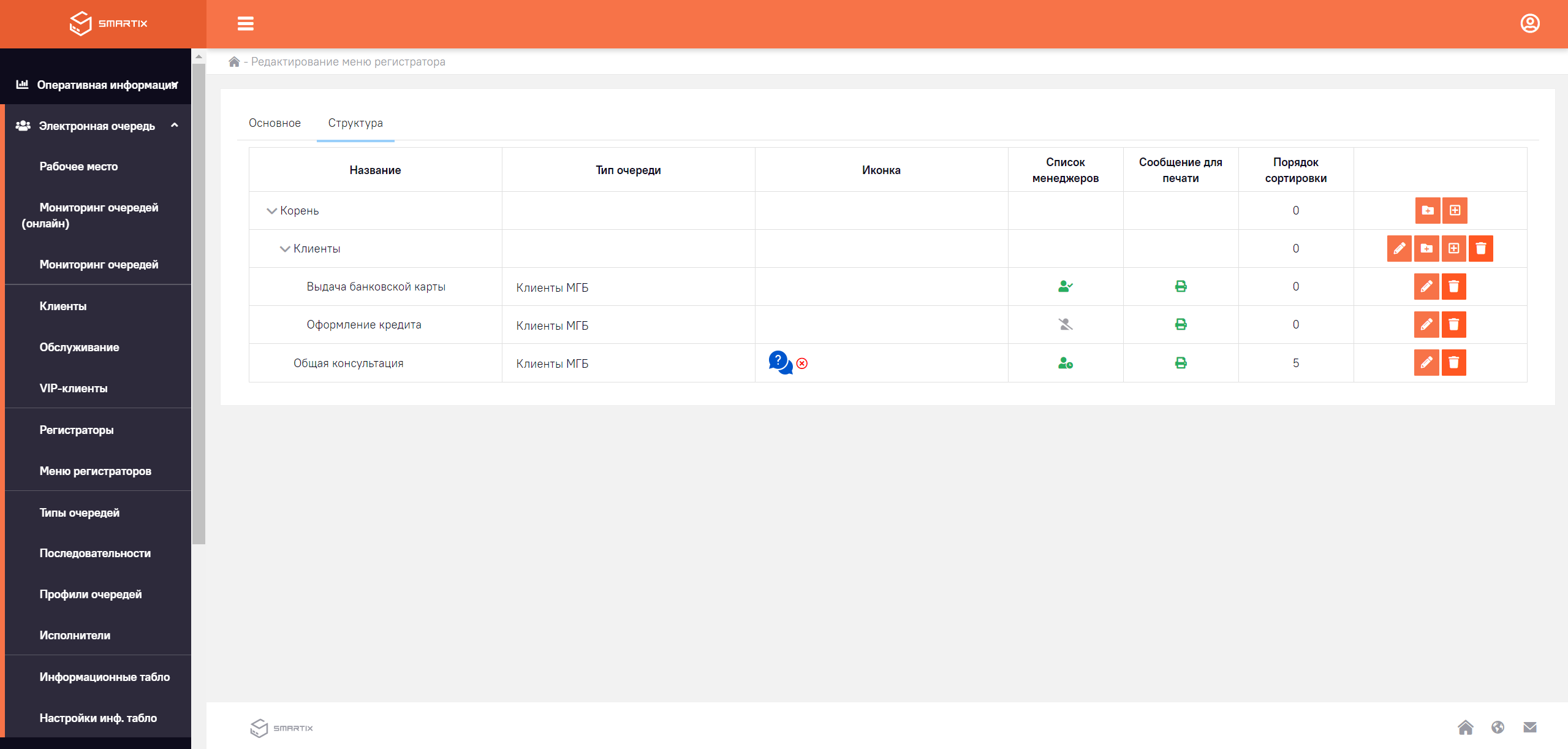 The update system generates a unique file name, the ticket kiosk instantly receives data on the presence of a new icon/picture, download and save it, cache and show it on the screen.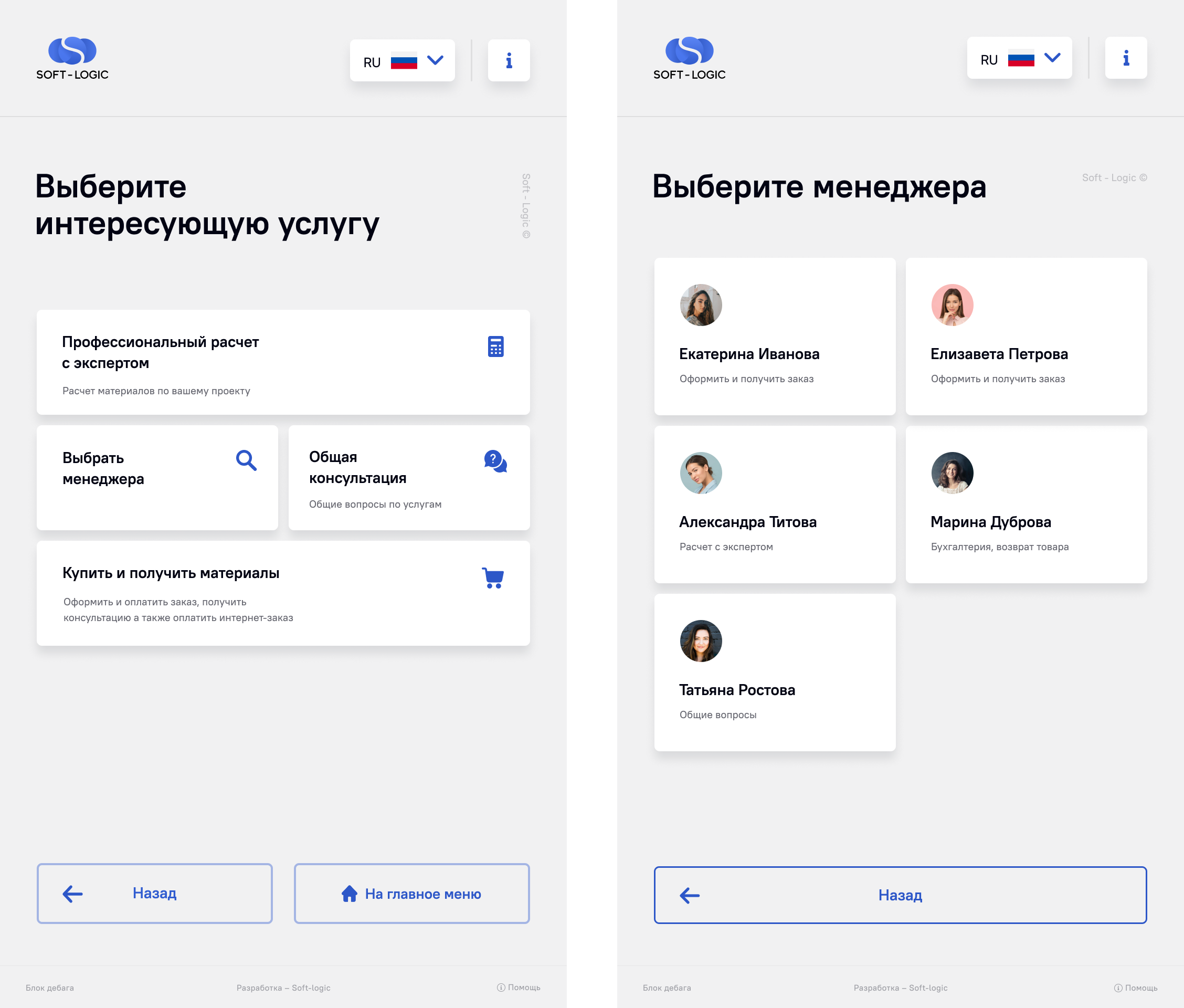 The exact same system applies to all entities that require logos, icons or images. Now for uploading a new logo for electronic displays or pictures for product showcases an employee simply drags the file into the upload form via the back office and confirms the action.
As a result of the functional update, labor costs have been significantly reduced for both employees and system administrators. The overall level of solution automation for existing and future customers has been significantly improved.